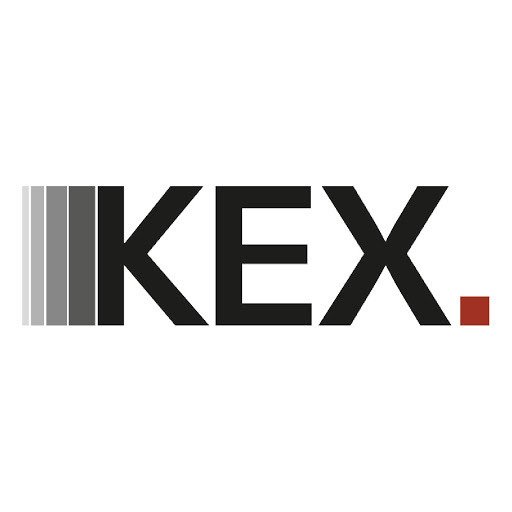 Who they are, what they do
KEX Knowledge Exchange AG is a professional technology and market information provider based in Aachen (DE) that brings relevant and customized technical knowledge right to the point. As a spin-off of the Fraunhofer Institute for Production Technology IPT, KEX can look back on more than 20 years of experience in the methodical structuring, processing and interpretation of knowledge. KEX are located at the very heart of a broad network of experts, in constant contact with the latest technology trends and directly involved with the development of innovations. Not only the technical expertise and the unique network of experts, but also the comprehensive access to exclusive information sources allow KEX to scan, scout and monitor technologies and markets effectively. To ensure quality, relevance and timeliness of all information, KEX use own knowledge management systems and develop them continuously. The information found is finally analyzed and evaluated by KEX technology experts regarding the specific questions of our customers, so they can guarantee that all information provided is not only exclusive, but also customer-specific. In sum: KEX provide the basis for your decisions.
Want to know more? www.kex-ag.com
How we work together
Since 2017 KEX and execon have completed the biggest consortium study on digitalization in the chemical industry, with 20 chemical companies participating to the study as well as a series of client engagements, esp. "digital diagnostics" and "forecasting & planning 4.0". During client engagements execon provides the industry, business, and functional perspective from the chemical industry while KEX provides the technology and use case perspective – helping companies tailoring digital solutions upon their own business.
Joint engagements
Digital diagnostics
Technology scouting
Digital program management