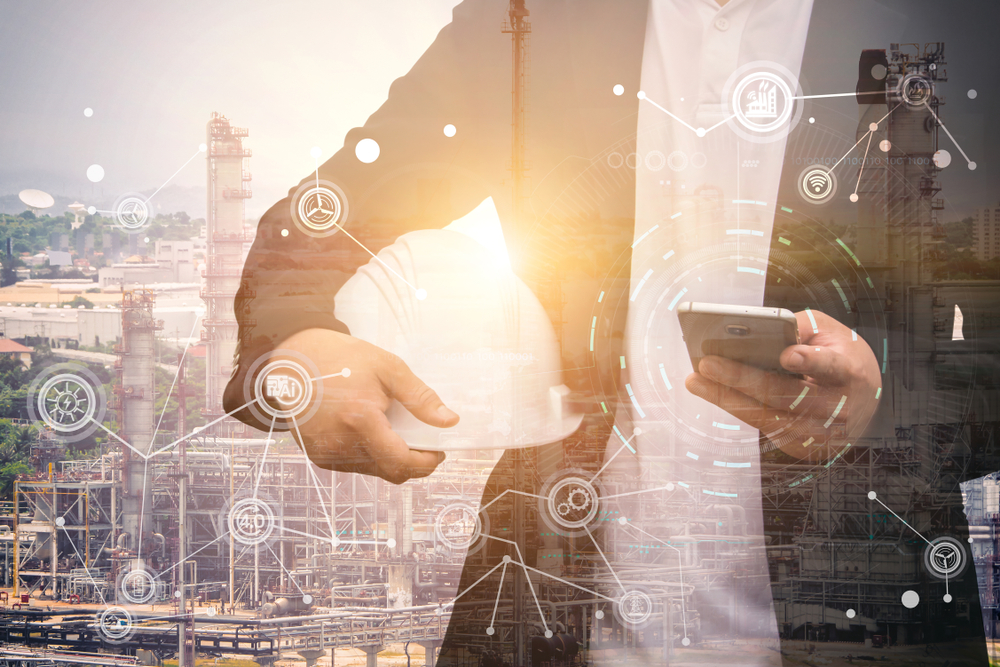 On November 14, 2017, execon, KEX AG and the IPT met in Aachen with the 30 consortium partners from the chemical industry to review the results of the third – and last phase –  of the study – the so called "Phase of  business cases".During this final review meeting the Business Cases of four applications for Industry 4.0 approaches selected by the consortium partners were presented and discussed:
Virtual Process Twin
Predictive Process Control
Predictive Maintenance
Retro-fitting Older Machinery
For each Business Case, the focus fields will be "How" – in depth review of the technology required for the use case – and "Value" – evaluation of cost drivers and benefit /value creation.
With this final review meeting the consortium study will be concluded. During the one year long study 200+ Industry 4.0 applications in seven clusters were identified and discussed with the consortium partners, nine technology cases were developed and reviewed and four business cases were evaluated.