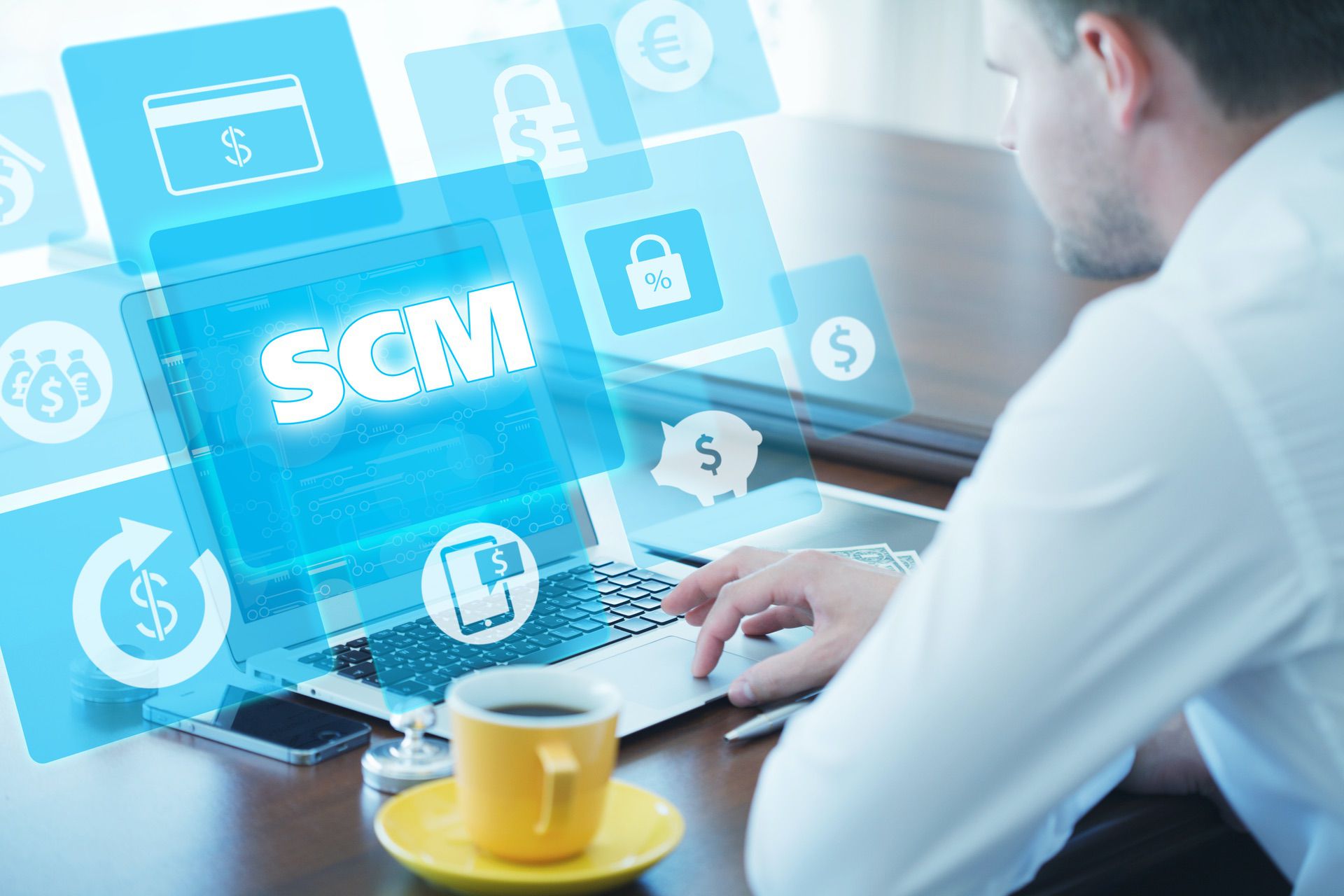 What it is, when it makes sense
Several chemical companies are increasingly investing in Smart Technologies, such as Artificial Intelligence, Predictive Analytics, Internet of Things, Big Data, and Smart Automation, to get prepared for the digital transformation. However, the right selection of technology and vendor represents a challenge, as knowledge of this space is very scarce and progress very quick. Together with our technology-independent partners we bring both the technology and the business competence that is necessary to guide our clients through the selection process and take optimal decisions.
What you get
Our typical "technology scouting" delivers three items:
Technology & vendors landscape, i.e. a listing of all relevant technologies and vendors existing on the market that fit the stated digitalization purpose, including a ranking of both technologies (by maturity, diffusion, success level) and vendors (by reputation, specificity, cost level)
Request for quotation / proposal documentation, e. the formalization of the business and functional requirements for submission to potential vendors, the preparation of the long-list of vendors to receive the request.
Management of the selection process up to award, e. the coordination of steps necessary to select technology & vendor, including the request´s submission, the proposals´evaluation and ranking, the short-listing of most promising vendors, the negotiations, and the award to the best vendor.
How we work
The engagement duration varies in relation to the scope, usually between 2 and 4 weeks. The staff is tailored to ensure the right competences are on-board, typically:
One-two expert for the business processes in scope (e.g., sales & marketing, manufacturing, maintenance, procurement, supply chain management, etc.)
One-two experts for the smart technologies that may be relevant (e.g., artificial intelligence, Internet of Things, predictive analytics, etc.)
A digital project manager with experience in procurement
Further experts from our network are contacted e.g. for direct feedback on specific technologies, vendors, or use cases.