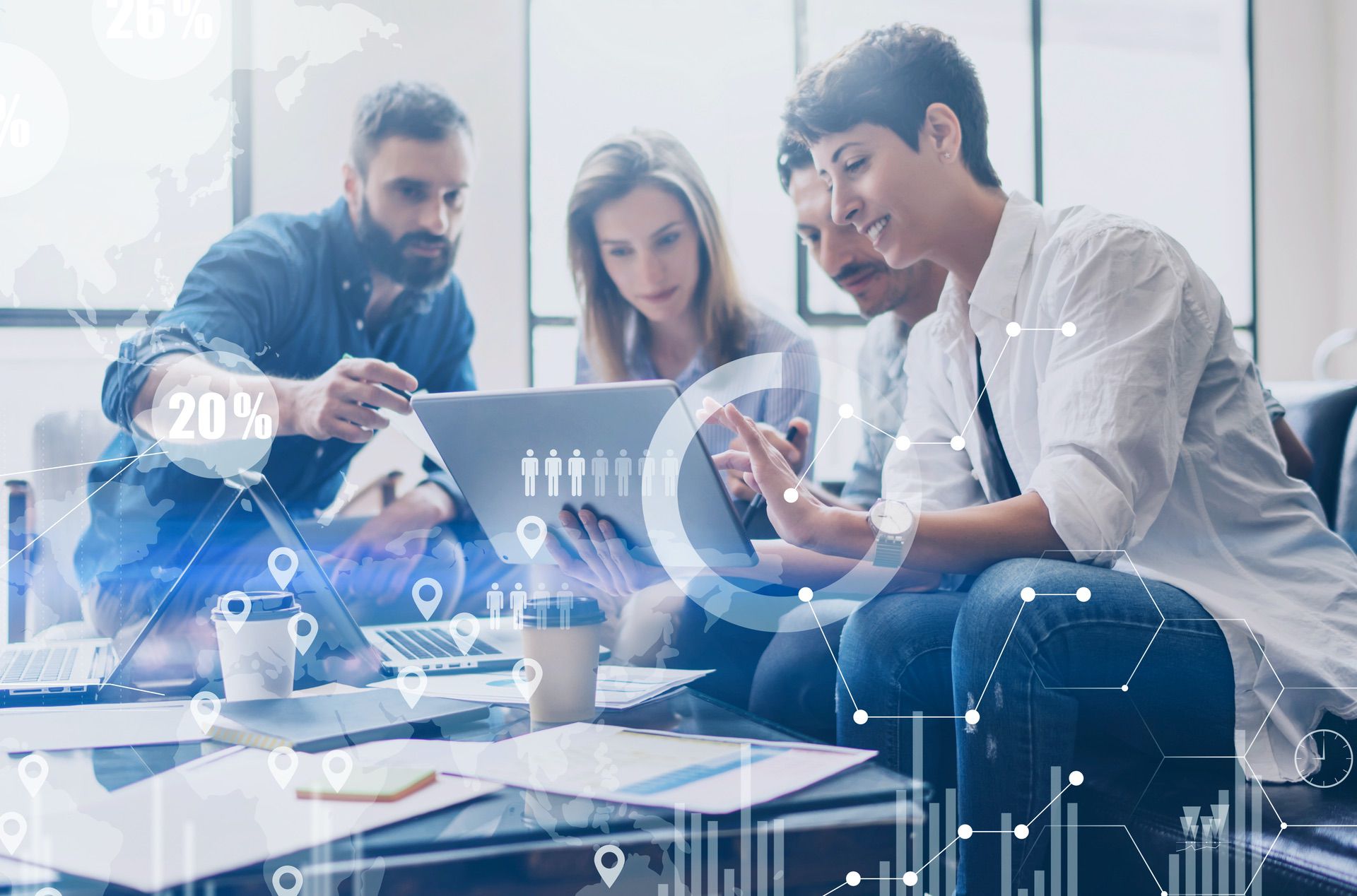 What it is, when it makes sense
Many digital transformations begin with some technology pilots applied in one or the other area of the business, to become – sooner or later- structured programs with several projects. This is when the transformation becomes "institutionalized" and usually become visible throughout the entire organization. Visibility implies opportunities and risks, so that companies may prefer to have a dedicated, external project / program manager that help coordinating activities, spotting risks and opportunities, and ensure adequate drumbeat. It is important to say that digital program / project management differs from traditional program / project management, as it has to deal not only with technological, business, and people challenge, but also with potential tensions at the very core of a company´s value system. Our "Digital program / project management" addresses these implications by integrating the basic principles of traditional program / project management with techniques from the software development such as scrum, sprints, minimum viable product, etc.
What you get
Our "Digital program / project management" usually is shaped to deliver 4 items:
Initiation, scoping, & kick-off, e. the definition and formalization of project goals, resources, timing, and governance, the engagement of the key stakeholders, and the preparation and conduction of the kick-off.
Project / program planning, i.e. the operationalization of the activities necessary to achieve the project goals incl. breakdown in feasible workstreams and actions with responsibilities and dates.
Progress tracking and reporting, e. the translation of goals into objectives both of financial and non-financial nature, the attribution to different teams, and the installation of weekly / monthly progress and deviation reporting.
Management of opportunities & risks, i.e. the identification, ranking, and communication of opportunities & risks that may arise in the course of the project/program, incl. adequate stakeholders´involvement and recommendations for decision-making.
How we work
The staff is typically:
One senior project manager with digital project management experience
One project management office (PMO) support – in some cases the role is carried out by one single consultant.