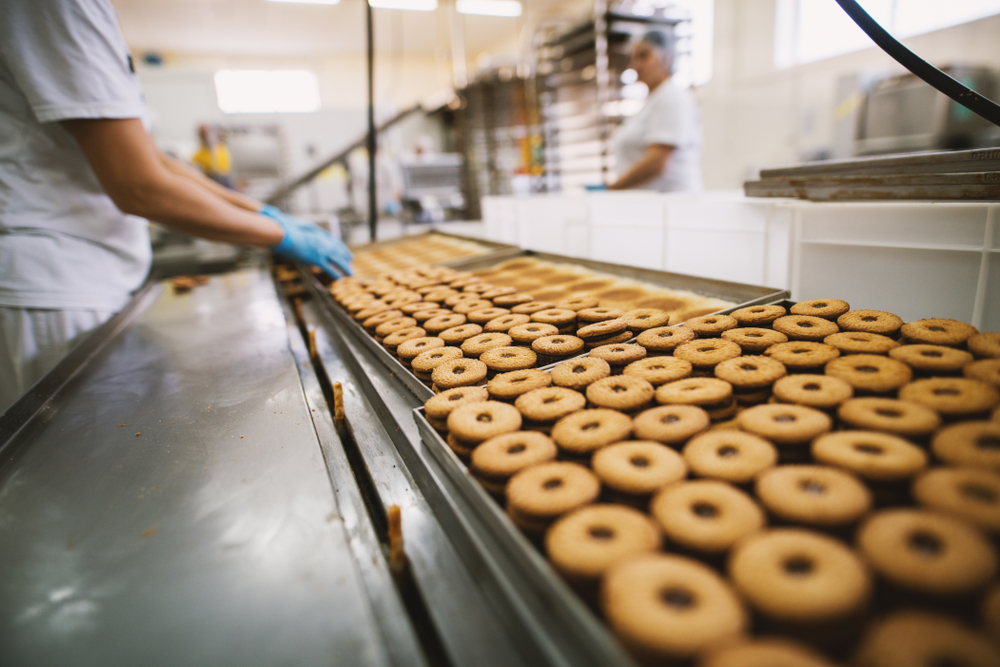 After the successful consortium study "Digitalization in process manufacturing", attended by 20 chemical companies in 2017, execon and KEX AG (RWTH Aachen) launch now the study "Digitalization in Food & Beverage", that will start in September 2018.  Join the consortium if you work for one or more of the food & beverage industry segments (food manufacturing, food supplements / ingredients, farming / agriculture, packaging / labeling, retail / e-commerce, food supply chain / logistics) and want to:
get a deep understanding of the latest Internet of Things (IoT) / Industry 4.0 technologies in the market and how they can be applied to your business
learn how data processing and advanced data analytics can help you improve your business
get an overview of fast-growing platforms and ecosystems, and how they can be beneficial to your business
explore opportunities for new business models and how they can be enabled by smart technologies
network with companies from your industry about the digitalization topic in a pre-competitive environment
Some facts about the study:
Goal of 20-25 participants
approx. 1 year duration (until Q3 2019)
3 key milestones, in Q1 (Technology market trends), Q2 (Technology assessment), Q3 2019 (Business assessment, concrete application cases)
Several opportunities to meet in person (in Aachen, Germany) and over virtual workgroups
Leverage of the RWTH Aachen academic & expert network
View the Consortium Study "Digitalization in Food & Beverage" Call for Partners 2018.
Want to know more?
Contact Jörg Krell