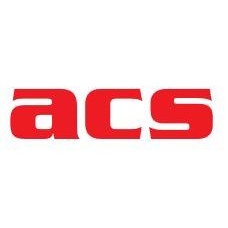 Who they are, what they do
ACS is a brand-independent software solution provider based in Wil (CH), Duisburg (DE), and Graz (AT), that help clients in the process industry to conceive, implement and maintain integrated, smart technologies such as big data / predictive analytics, machine learning, production automation & retrofit in the areas of manufacturing, quality, logistics, and sales. ACS has a 24/7 support and on-call maintenance service that allow clients to produce confidently even at night and weekends.
Want to know more? www.acs-ag.com
How we work together
ACS and execon have completed several client engagements esp. in the area of retrofitting of older equipment and predictive analytics. During client engagements execon provides the industry, business, and functional perspective from the chemical industry while ACS provides the data science as well as the technical implementation capabilities – helping companies tailoring digital solutions upon their own business.
Joint engagements