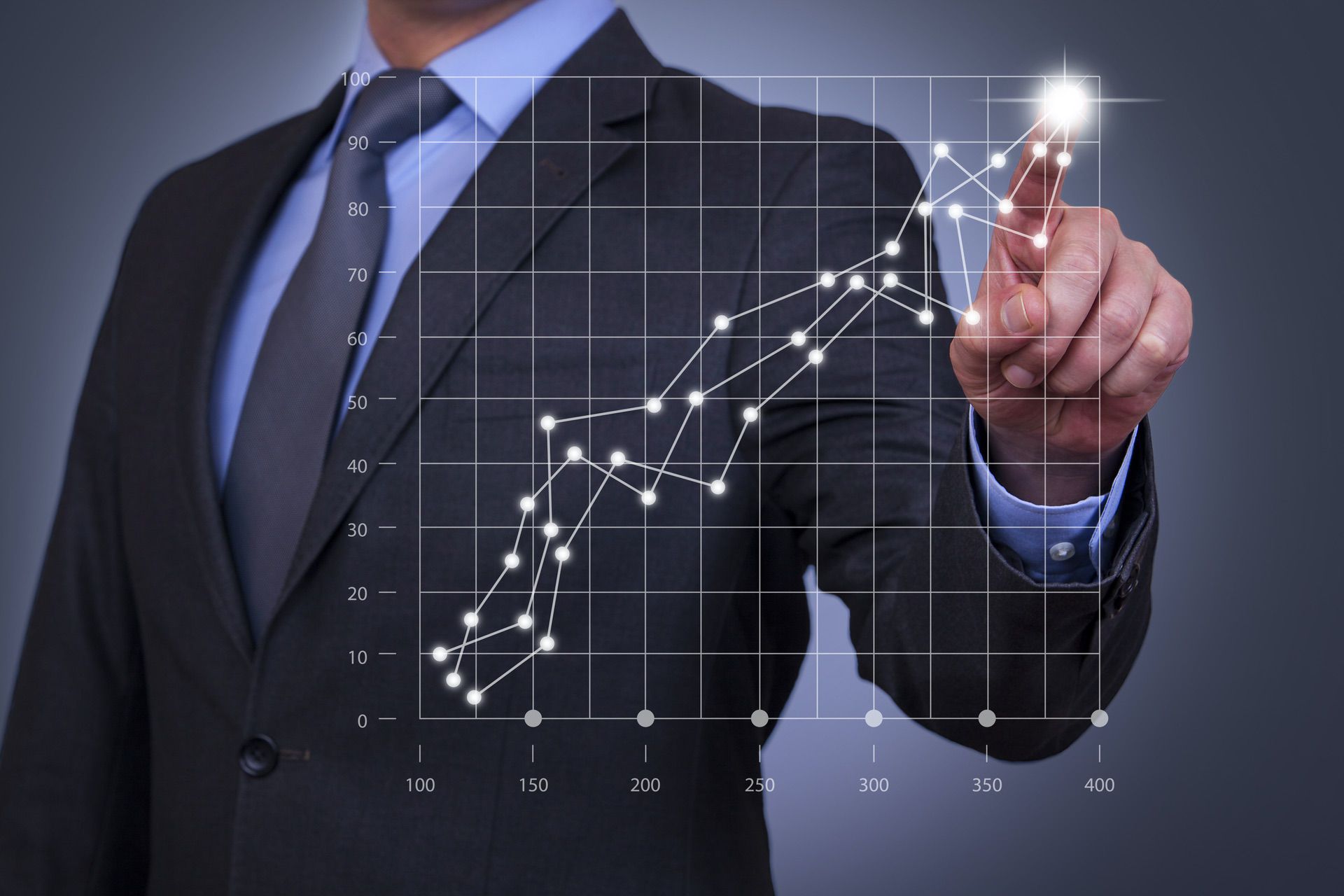 What it is, when it makes sense
Accurate sales forecasting is key to ensure efficient operations, including optimal asset utilization, low inventories and working capital, and cost effective sourcing. Traditional methods – usually a mix of  ERP/APO systems together with manual interpretations – rarely deliver forecast accuracies beyond 50-60%. Moreover, these methods mostly fail to translate sales forecasts into optimal production plans due to the complexity / inadequacy of manually programmed algorithms to represent production capacities and constraints. Smart technologies such as predictive analytics – that leverages new sources of data such as customers projections, macroeconomic and commodity forecasts, and even social media unstructured data – and machine learning –that is able to self-learn how to plan best – have the potential to dramatically improve planning quality and effectiveness.
What you get
Our typical "Forecasting & planning 4.0" engagement delivers five items:
Baseline forecasting & planning (planning strategy, processes, accuracy) i.e. the identification of the starting point and in which production lines or areas the project should focus on to capture the biggest benefits first.
Roll-out plan, i.e. the formalization of actions required to complete the project, the staffing, the costs – including cost-benefit analysis.
Technology scouting,e. the identification of technologies necessary to support the process (e.g., predictive analytics software, machine-learning solution for planning), the selection of vendors & negotiations.
Technology configuration, i.e.the tailoring and configuration so that it fits the specific requirements of the plant.
Forecasting & planning methods defined, tested, and in use, e. the selection, testing, and formalization of the algorithms and workflow that shall drive predictions for each asset / line (e.g. pumps, agitators, boilers, etc) in the future, as well as the training of key personnel / experts to run predictions on their own.
Forecasting & planning management system upgrade, e. adaption of the existing management processes (e.g. S&OP) and operational processes (e.g. daily/weekly planning routines) to include changes from the adoption of the predictive maintenance approach.
How we work
We believe that "the value is at the interfaces" between business (industry and functional perspective) and technology (software, hardware, workflow perspective), and staff our projects  to replicate this variety. Our typical project in this area therefore staffs:
An expert in chemical forecasting and planning
An expert in predictive analytics and machine learning
A digital project manager with experience in agile project management methods – often this role is exercised by the forecasting and planning expert
An expert from the selected software vendor to help configure the tools
and lasts between 3 and 12 months, depending upon the scope of action.
Our way of working is different from traditional consultancies and from technology vendors, and is characterized by:
Highly collaborative style, with frequent, spontaneous workshops, trainings, and joint exercise & tests
Agile project management methods, such as focus on realization ("Minimum viable solution", design thinking principles like desirability, feasibility, viability) and high-pace drumbeat through weekly milestones ("sprints")
An orientation towards impact ("If it does not bring something, let´s drop it")