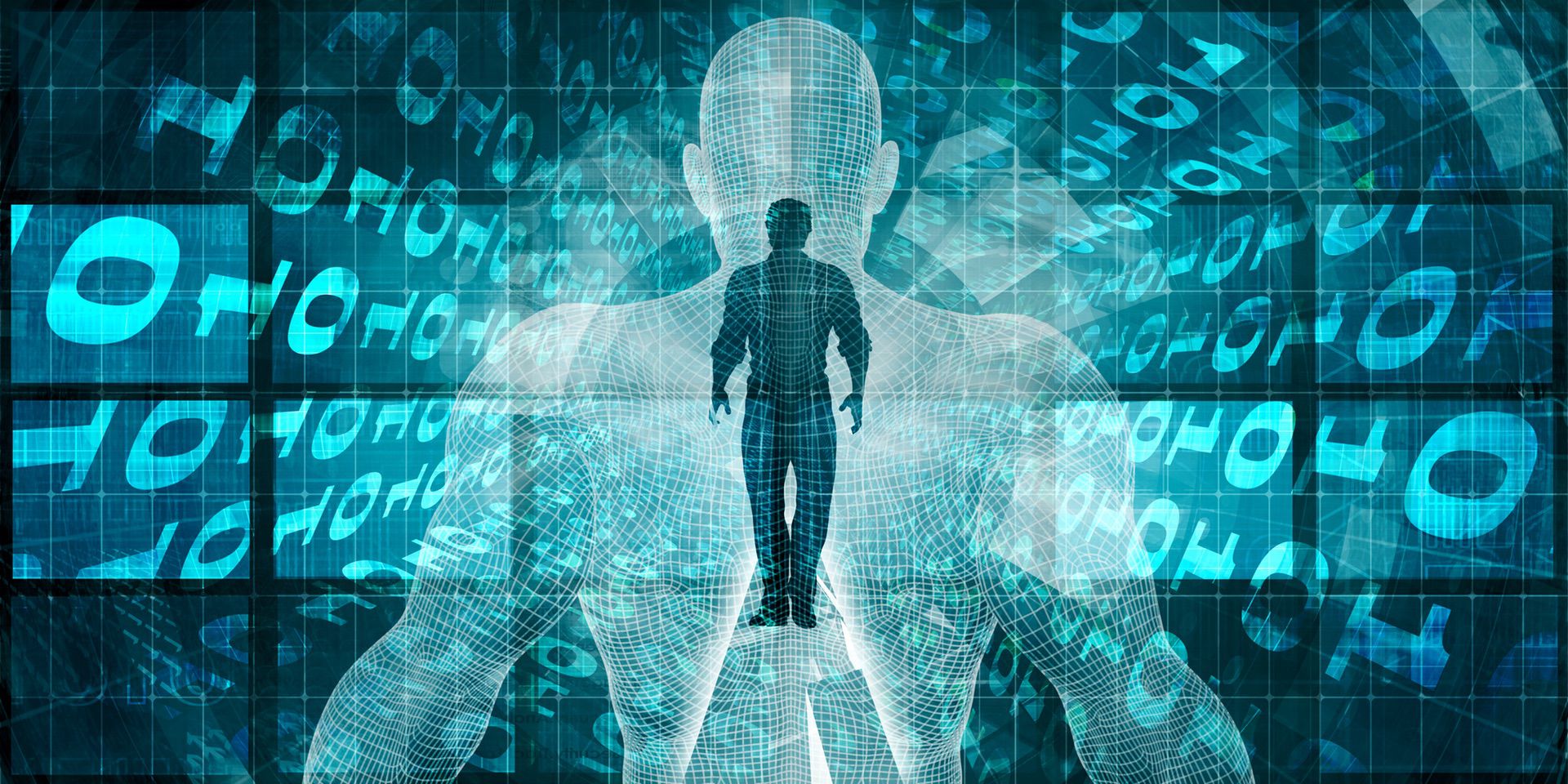 What it is, when it makes sense
Most chemical companies start engaging into a digital transformation either from the business side (e.g. by identifying selected business processes to digitalize) or from the technology side (e.g. by investing into one or more smart technologies to integrate into the business). However, relatively soon they realize that the biggest challenge lies on the people side, with their pre-millennial management and employees´ demographics and traditional corporate cultures that inevitably slow down any change dynamics. Chemical companies shall ask themselves ,therefore: "How do we ensure that we get the right mix of competences aboard? How do we motivate our people to embrace change? How do we effectively manage the knowledge gap?" Our "digital change management" approach – tightly engrained with the overall program management of a transformation –  addresses these questions throughout the different phases of a digital transformation.
What you get
Every digital transformation is a different journey, as it depends upon the starting point, the management expectations, as well as the ability to change of each company. When we work with a company on such a journey, we adapt our "digital change management" approach based on these factors. The most important elements of our approach are:
Digital readiness assessment, i.e. a structured evaluation of the ability of an organization (or part of it) to go digital, including an analysis of the relevant business processes, people, competences, and culture. The assessment is usually completed by means of in-depth interviews, online questionnaires, workshops, and on-the-job observations.
Management coaching,e. a series of confidential 1:1 sessions with key managers to discuss opportunities and fears to channel their leadership towards digital transformation.
Digital project management training, e. an extensive training program aimed at teaching principles, tools and techniques that are specific of digital project management (e.g., scrum, sprint, agile project management, etc).
Cultural integration workshops, e. workshops aimed at integrating "new blood" (new recruits e.g. in the area of data science / predictive analytics) and "old blood" (experts or practitioners knowledgeable about chemical business processes) to align objectives and language.
Digital train-the-trainer bootcamps, e. series of workshops and real-life simulations for selected digital change agents to be able to act as multipliers within the digital transformation over time.
How we work
The engagement duration varies in relation to the scope, usually between 3 months and and 2 years. The aspect of tailoring plan and staffing to the specific needs of our clients is especially important in this case. The staff is made up typically by:
One-three experts for digital change management, incl. one project manager.
One-three certified management coaches.