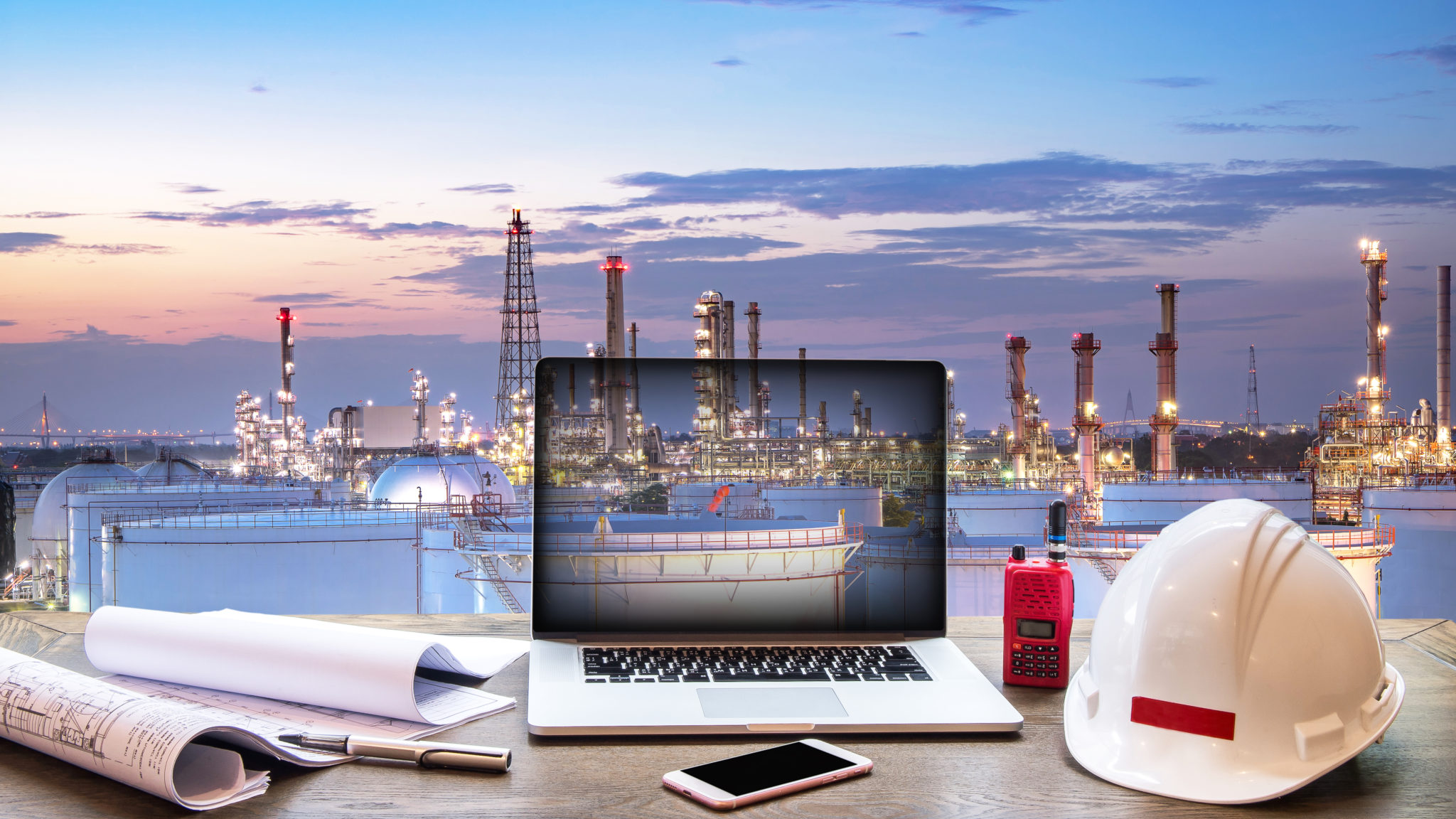 What it is, when it makes sense
The digitalization will have significant impact on job profiles. Some job profiles will disappear completely, others will change and only a few will remain completely unchanged. The transformation into a digitalized company requires significant efforts since a large portion of the entire workforce is affected.
Learn on this training how the requirements of the typical job profiles in the chemical industry will change and what HR of chemical companies can do to support the transformation process.
The training is structured in three sections. In the first section the overall digitalization changes are explained. In the second section the implications to major job profiles like operator, plant manager, plant engineer, lab operator or lab manager are derived. In the third section required actions in recruiting, people development and performance management are discussed.
The training contains the results of a large study with 1000+ interviews conducted by Dr. Wolfram Keller and the GdCh.
With project examples from the chemical industry and from our consortium project with 20 chemical companies all participants get many ideas to apply for the 'own' company.
Our senior trainers can customize the training and go deeper in the topics which are most important for the training participants.
Topics
Section 1: Changes in the chemical industry
What is Industry 4.0?
How does I4.0 create – or destroy – value in companies?
Section 2: Implications to job profiles
How will core job profiles (operator, plant manager, lab manager,…) change?
How will admin job profiles change?
Section 3: Required changes in HR processes
What to change in Recruiting?
What to change in People Development?
What to change in Performance Management?
Section 4: Implementation
Where will the journey of digital transformation be going?
How to manage the change process?
How to overcome major implementation challenges?
Case examples
Exercises
Duration
Ca 6-7 hours, typically between 9-10 am and 5-6 pm to allow early arrival and late departure.
Who should attend
Role: Managers from the chemicals or other process industries
Industry: Chemical industry and other process industries
Company size: Large corporations, mid-sized companies
Functions: HR
Language: Training can be held in English and German